Mining and Trading House from Düsseldorf
Mining and Trading House from Düsseldorf.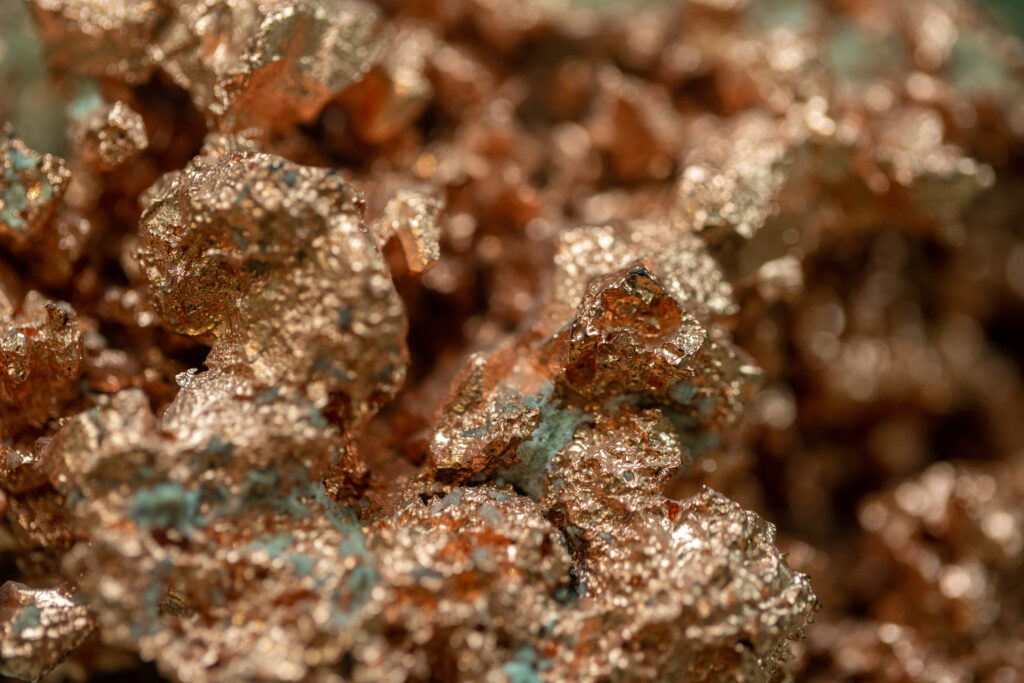 EU TAGS COPPER, NICKEL AS STRATEGIC BUT INDUSTRY WANT MORE
EU metal sector welcomed move by EU to include copper, nickel as strategic materials for first time and ensure faster permits and easier access to capital, but more can be done to secure supplies.
CHINESE COPPER DEMAND UP BUT BANKING CRUSH CAP PRICES
Chinese copper consumption rebound strong and likely maintain strong fuelled by seasonal demand peak and easing Covid 19 restrictions. Rebound provide support for copper prices caused by banking crisis in US and liquidity issues.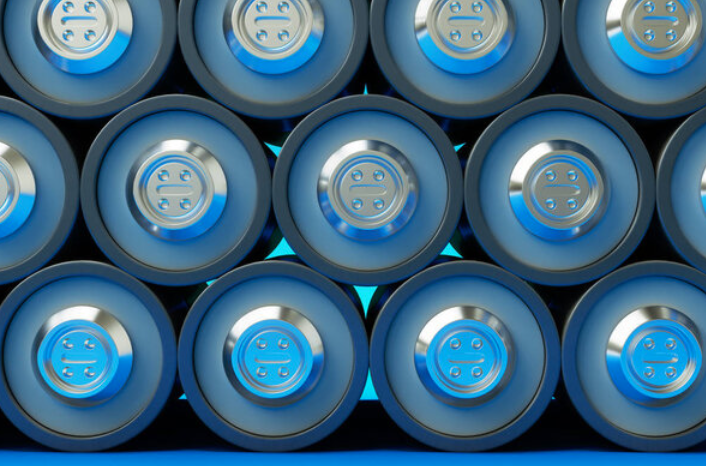 PRICES OF HIGH GRADE SILICON METAL FALL RAPIDLY AMID WEAK MACRO FRONT AND POOR SHIPMENTS
Silicon metal prices fell rapidly. Prices of high-grade silicon slumped amid thin transactions, when high inventory of silicon metal plants failed to drop on deserted inquiries. High operating rates of polysilicon enterprises and restocking demand from silicon metal powder processing enterprises increase demand for silicon metal.
VW TO INVEST IN MINES TO BECOME GLOBAL BATTERY SUPPLIER
VW to invest in mines to lower EV battery cost meet half of demand and sell to 3rd party customers. Its strategy aligns with automakers having greater control over supply chains from energy generation to raw material sourcing.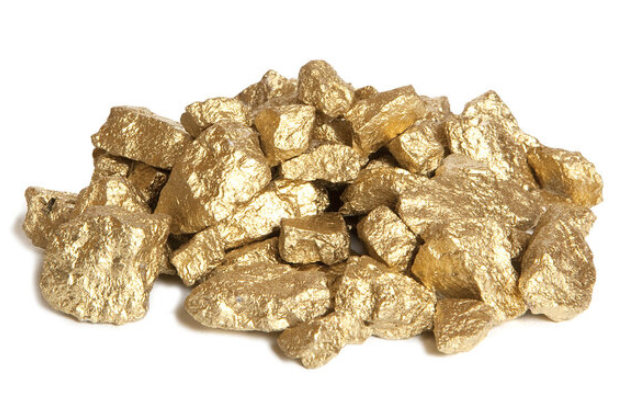 GOLD PRICE REVIVE AS FRESH BANKING CRISIS HIT RISK APPETITE
Gold price revive as new crisis in banking sector turned investors away from riskier assets. Gold prices in GBP hit record high in aftermath, while gold in EUR hiked towards all-time peaks hit in 2022. Focus on Federal Reserve's next move on interest rates as it assesses data showing elevated inflation against backdrop of the collapse of 2 regional banks.
GOLD PRICE SPARK IN TURBULENT WEEK FOR MARKETS
Gold prices up 2 pct as wave of banking crises shock markets while bets solidified for less aggressive US Federal Reserves in its fight against inflation. Gold up on worries on more bad banking news appear and hopes that Fed will pause its rate hikes.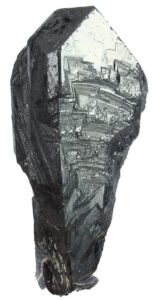 MOODY'S UPGRADES GLOBAL METALS AND MINING OUTLOOK TO STABLE
Moody Investors Service changed its global Metals & Mining outlook to stable from negative as business conditions improved in US and Europe and China's reopening of the economy supports demand for base metals, steel and coal.
ARGENTINA LITHIUM CAPITALIZES ON EV DEMAND FOR CRITICAL MINERALS
Argentina Lithium's flagship project at Rincon West adjacent to and located west and north of Rio Tinto's Rincon project. Interest in exploration project and some of the company's other assets in Lithium Triangle of Argentina's Salta and Catamarca provinces, has been intense.