Mining and Trading House from Düsseldorf
Mining and Trading House from Düsseldorf.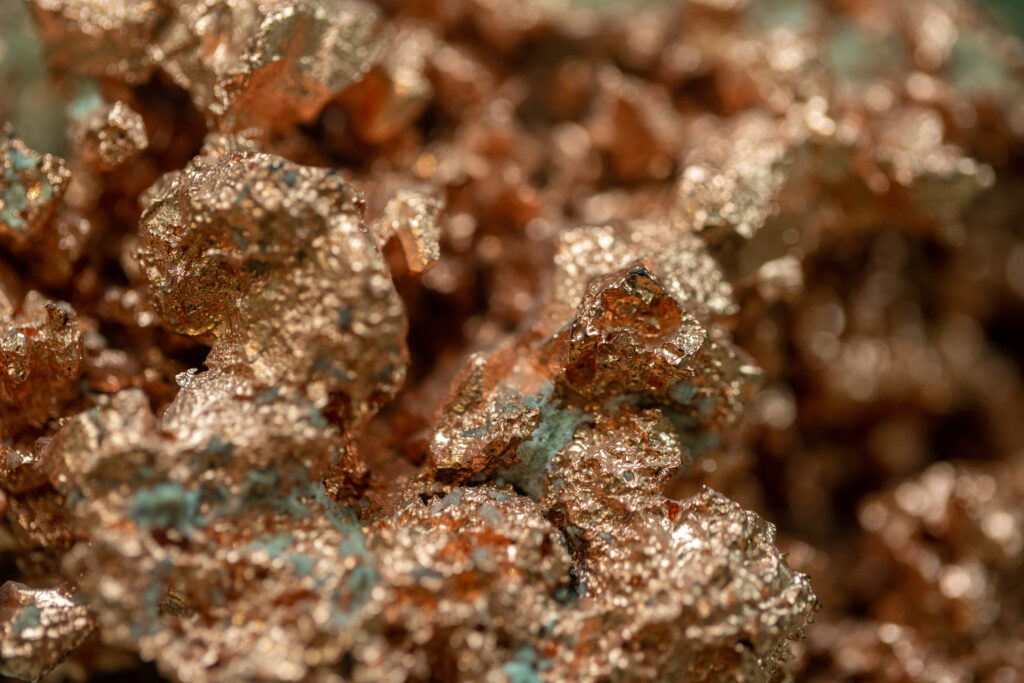 COPPER BRACED FOR ANOTHER WEEKLY GAIN 
LME copper price braced for 2nd consecutive weekly gain fuelled by efforts to support property market in China, weaker USD and better risk appetite in financial markets. Copper inventories in SHFE gained 15.6 pct, surged from lowest level in more than a year. Supply concern from Panama and Peru provided support for copper.
COPPER SUPPLY RETHINK, SMELTER TREATMENT CHARGES DRO
Chilean copper mine Antofagasta has inked concentrates supply deal with Chinese company Jinchuan Group. Drop in treatment and refining charges (TC/RC) has taken market by surprise. Smelters will have TC/RC better than 2023 benchmark of USD 88 per metric tonne in 2024.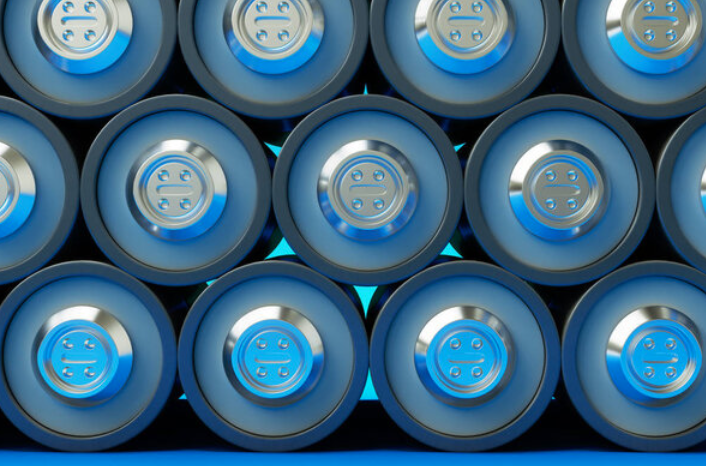 LITHIUM PRICE SUBDUE WITH BATTERY METAL DROP 75 PCT IN 2023
Lithium extended declines with drop in 2023 to 75 pct, with expectations the subdue in EV battery metal is far from over. Chinese price of lithium carbonate dropped 20 pct in November. Global lithium market will not return to deficit until 2028. Elevated interest rates lead to uncertainty over global EV demand, with some automakers rethinking their strategies.
GLOBAL EV DEMAND NEEDS 388 NEW MINES 
Meeting 2030 targets for EV needs 388 new mines. Canada made commitments to phase out internal combustion engine passenger cars, to meet targets of zero emission vehicle mandates. If governments meet EV adoption commitments, world need 50 new lithium mines, 60 new nickel mines, 17 new cobalt mines.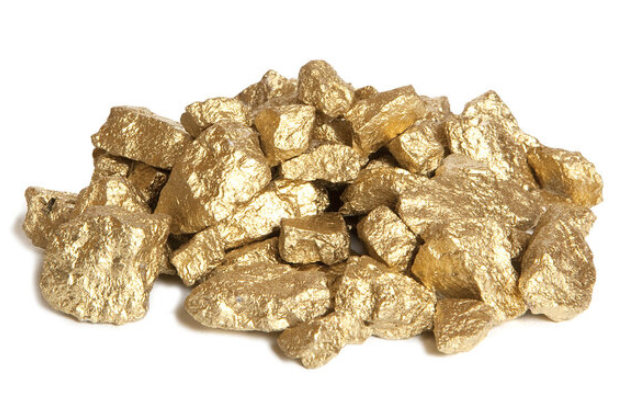 GOLD GAINS AS WEAKER USD TAKES A BOW ON US RATE HIKE HALT HOPES
Gold prices rebound as braced for its 2nd consecutive weekly gain, with gold get boost from USD weakening and bets that US Federal Reserve might halt interest rate hike. USD index drop caused by weaker data that shift Fed to more dovish point and could tailwind for gold in 2024. Traders widely expect Fed to leave rates unchanged in December, while pricing in about 50 pct chance of rate cut as early as May.
GLOBAL GOLD PRODUCERS SECTOR CREDIT REMAINS STABLE 
Global gold producers 2023 sector credit fuelled by positive balance sheets and deleveraging capacity. Gold producer financial metrics remains strong for ratings driven by high gold prices beginning in 2020 that drove higher shareholder returns and investment as well as stronger financial flexibility.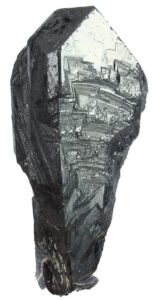 CHILE TO INVEST USD 7 MILLION IN LITHIUM AND SALT FLATS RESEARCH 
Chile invested USD 7 million over 3 years in 10 research projects related to lithium, including environmental and social aspects of mining of lithium. Chile adopts PPP for future lithium projects where state will take controlling stake in operations while private firms retain control in non-strategic areas.
EU, US DELAY KEY TRADE MEETING AMID DEADLOCK IN NEGOTIATIONS
Trade meeting between EU and US due to take place next month expected to slip to early 2024 as remain deadlocked in talk on steel and critical minerals. US wants to remain status quo on steel and aluminium trade for 2 more years while EU seeks changes as it is unfair and cumbersome. Talks to agree on a critical minerals agreement needed to allow European companies to access benefits of green subsidies in Inflation Reduction Act remain stalled over labour rights.