Mining and Trading House from Düsseldorf
Mining and Trading House from Düsseldorf.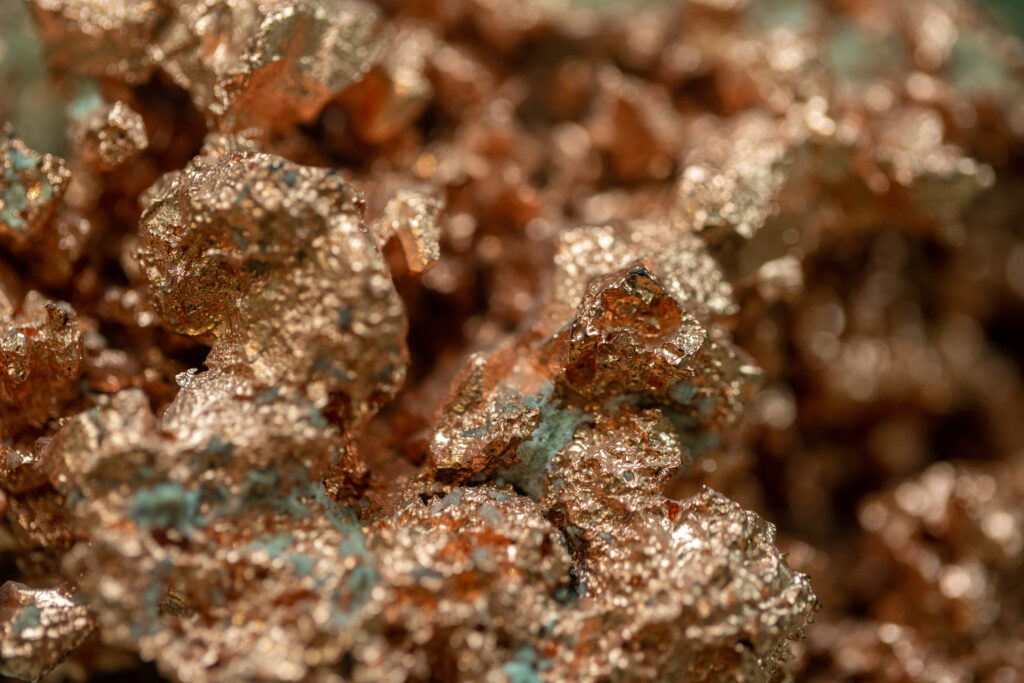 COPPER SET FOR 2ND WEEKLY GAIN AS CHINA MEASURES FUELLED APPETITE
Copper price stabilize although tipped for 2nd weekly gain as China presented measures to support its economy and weakened USD. Investor sentiment fuelled by China financial boost and decision to launch nationwide campaign to promote automobile purchases and increase demand in auto market.
COPPER, OTHER BASE METALS DROP WITH GLOBAL HEADWINDS
Copper LME prices dropped slightly as concern about central bank rate hikes and slowing global economic growth outweigh hopes of stimulus measures for property sector in China. Market expectations of main government stimulus package aided to lift prices by 5 percent.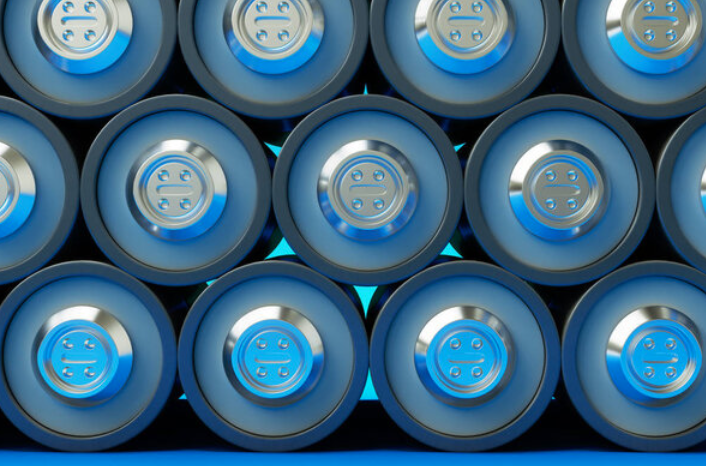 EV SALES INCREASING AND OIL USE IS ALMOST PEAKED
Share of EV in sales of passenger vehicles expected to more than double globally in the next few years — to 30 percent in 2026. Latest near-term EV sales outlook brighter due to policy changes in US, main investment push sparked by Inflation Reduction Act help more than triple share of EVs in new sales, to 28 percent by 2026.
CHINA SILICON METAL EXPORTS DIPPED IN APRIL 
China silicon metal exports in April 2023 were 45,000 mt, down 7 percent month – on – month and drop 18 percent year – on – year. Exports totalled 191,600 mt from January to April, a decrease of 18% year – on – year.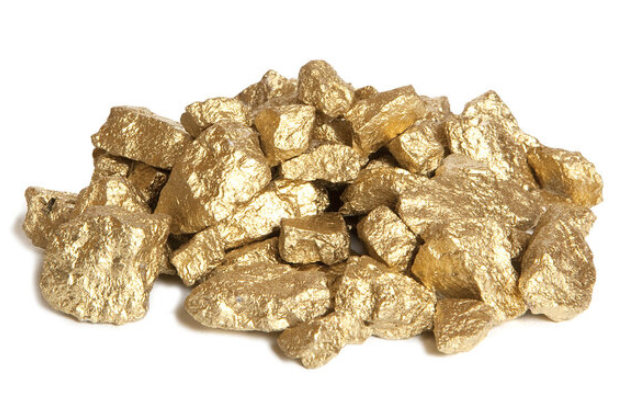 GOLD STABLES AS USD WEAKENED, FOCUS ON FED BETS
Gold prices up on a slight pullback in the USD but investor caution surrounding Federal Reserve's interest rate strategy and other economic cues that influence it kept gold hemmed in a relatively tight range. Economists see Fed pausing interest rate hikes for first time in more than a year.
GHANA RETURNS TO GOLD TOP SPOT AS PRODUCTION SURGE 32 PERCENT
Ghana recorded 32 percent increase in gold production in 2022, enabling it to win back top spot from South Africa as largest gold producer on the continent. Gold production up to 3.7 million ounces in 2022 from 2.8 million ounces in 2021, driven by growth in output of both large, small-scale sectors.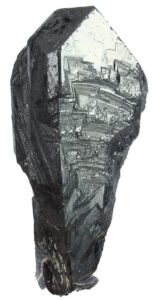 CHINA IMPORTS OF MAIN COMMODITIES INDICATES MIXED ECONOMIC DATA 
China's imports of main commodities indicates mixed economic data with strength in crude oil and iron ore outweigh weakness in copper and signs of peak in coal. Overall performance indicates that commodity exports exhibits same unevenness that shows recovery in Chinese economy.
US AND UK SUPPORT NEW ATLANTIC DECLARATION FOR ECONOMIC COOPERATION
UK and US supported new Atlantic for greater cooperation on crucial economic challenges in areas such as clean energy, critical minerals and AI. The joint declaration described wide spectrum of both countries' economic, technological, commercial and trade cooperations.