Mining and Trading House from Düsseldorf
Mining and Trading House from Düsseldorf.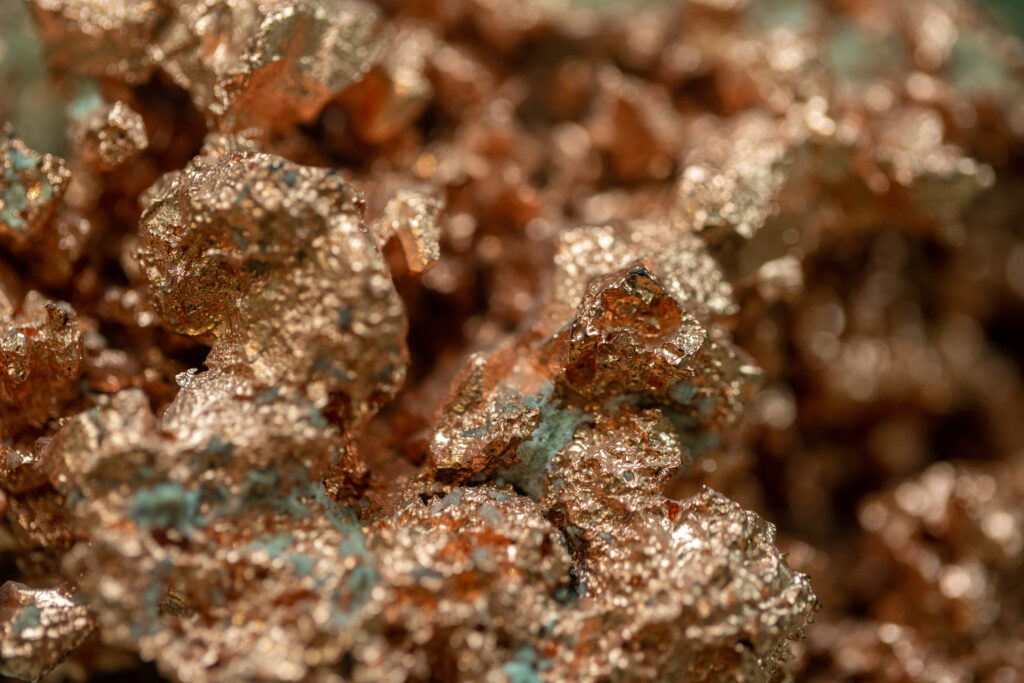 COPPER PRICE REBOUND AFTER TRADERS SQUARE POSITIONS AHEAD OF CHINA HOLIDAY 
Copper prices rebound after traders squared positions ahead of long public holiday in China but firm USD weighed on. 3-month copper on LME rose 0.6 pct to USD 8,160.50 per metric ton, Shanghai Futures. Exchange increased 0.1 pct to USD 9,206.17/ ton. Both contracts falling when traders in squared positions before went on holiday.
GIANT COPPER PROJECTS BURIED IN PERUVIAN RED TAPE 
In 2022, Peruvian mining experienced political turmoil and social unrest, in 2023 it is red tape. Major mining companies expressed frustration on cumbersome permitting that holding back an estimated USD 57 billion project pipeline, with some have to halt its mine in Q4 due to pending permits.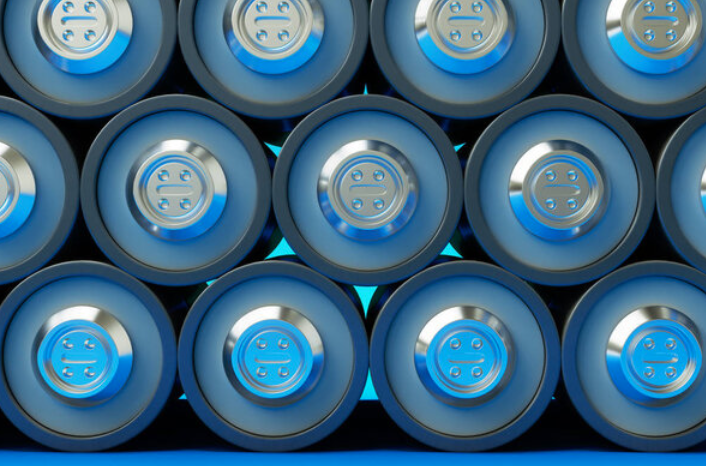 LITHIUM CONCESSIONS REVIEWED AFTER GANFENG FLAGS CANCELLATION 
Mexico lithium concession being reviewed after China Ganfeng signalled that its Mexican lithium concession being cancelled. Mexico's mining authorities had issued a notice to its local subsidiaries indicating nine of its concessions terminated. There was legal review related to Ganfeng's acquisition of its lithium concessions in northern state of Sonora from previous holder.
ATLAS MATERIALS RAISES USD 27 MILLION FOR NEW NICKEL TECHNOLOGY FOR EV BATTERIES 
Atlas Materials developed waste free technology to process low grade nickel for use in EV batteries raised USD 27 million ahead of building plant in North America. Nickel demand for use in EV rising sharply amid global drive to reduce emissions, but mining and refining of the metal currently entail significant air and water pollution.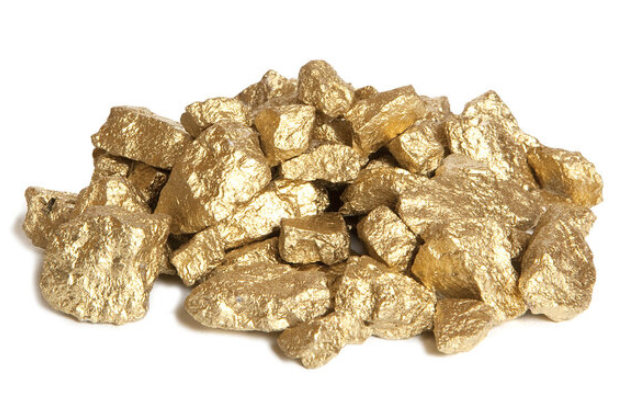 GOLD PRICE DROP ON HAWKISH FED, INFLATION LOOMS 
Gold prices dipped as bets for higher for longer US interest rates diminished non yielding gold appeal while traders shifted focus to inflation data for Federal Reserves strategy. Gold reaction to data showing US economy maintained strong pace of growth in Q2, and a separate weekly report showing slightly lower-than-expected rise in initial jobless claims.
CHINA GOLD PRICES SURGE, HIT RECORD AGAINST WORLD
Market for gold in China surged in September, commanding record premium over international prices. With RMB falling, property market slumping and capital controls keeping money from leaving country, investors are buying gold. Factor in China's property crisis, loose monetary policy and tumbling bond yields, caused gain in gold demand.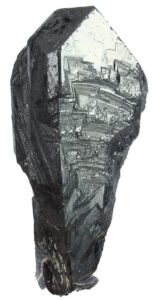 CHINA CONTROL ON CRITICAL MINERALS PROMPTS WORRIES AT IEA GATHERING 
World is against dominant supplier of critical minerals that willing to exploit its position for political gain that aims at China and warned energy security will be increasingly complex due to green energy transition. Energy security will be more complex over as countries require more nickel, cobalt, lithium to cut down on global emissions.
CANADA, FRANCE BOOST CRITICAL MINERALS COOPERATION 
Government of Canada and France agreed to work deepening bilateral cooperation on critical minerals. The first is securing Canadian and French critical minerals supplies and promoting investment. The countries also will seek mutual collaboration in industrial and academic research and development. The third objective, to boost global environmental, social and governance (ESG) standards across mining, processing and recycling of critical raw materials.